Summer vacation
We're away on vacation July 10 - August 8.
During this period we won't be able to respond to you or ship deliveries.
Tannery
Learn about our sustainable tannery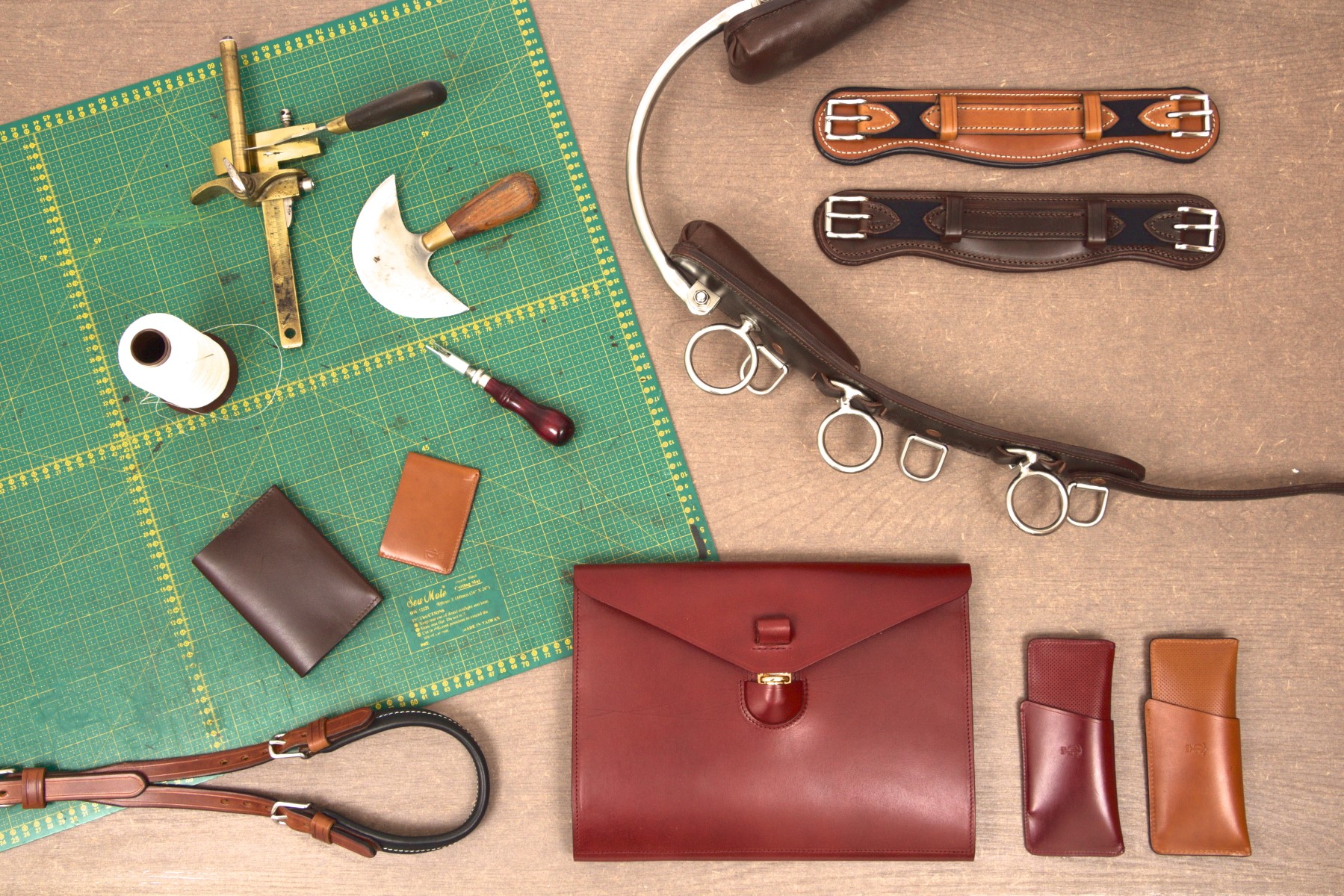 Our brands
Learn about our own horse saddley products and leather accessories
Why vegetable tanning?
The aesthetic of vegetable tanned leather is unparalleled and the patina that it develops with use over time cannot be produced any other way.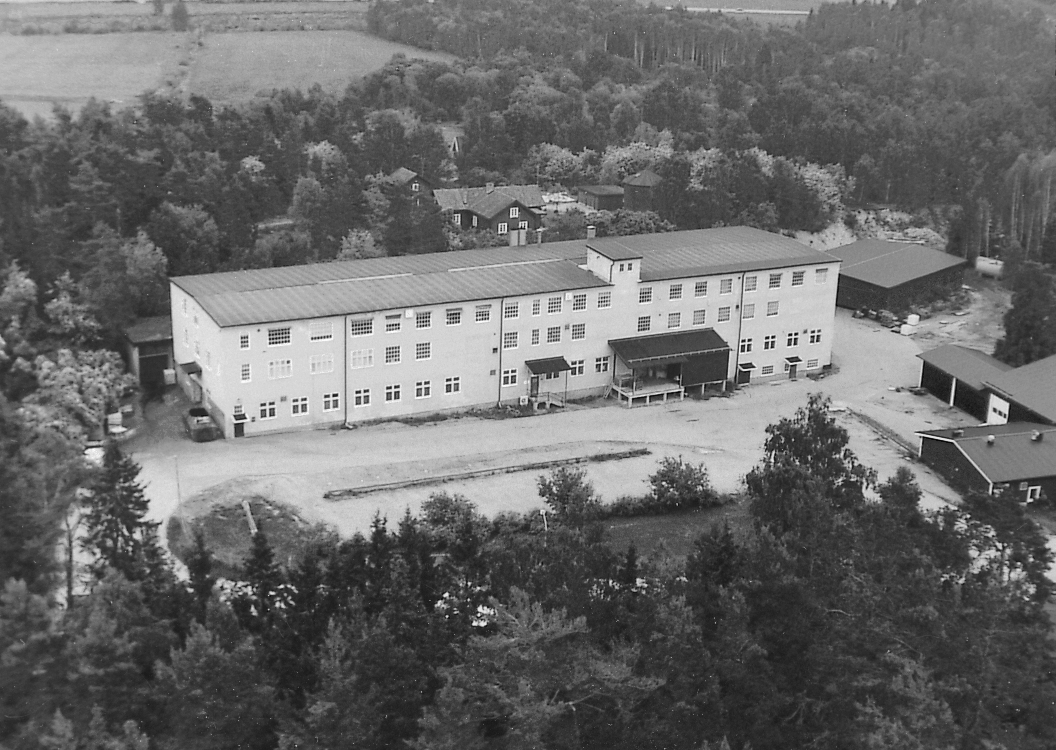 About us
Learn more about us and our history
We still tan leather like our forefathers did, since this gives the best results.
Instagram
Check out our latest posts and follow us

Shop online
Messenger Bag
Buy it here
Belt
Buy it here
Long Reining Surcingle A.E.
Buy it here
Long rein
Buy it here