Summer vacation!
Summer vacation! Even if we´re away in July, our Webshop is still open. Delivery time might be longer during summer.

Our office and wholesale of leather will be closed from July 10 – August 8. Unfortunately we won´t be able to handle leather orders, respond to requests or ship deliveries during the vacation period. We will be back on the 9th of August.
Our brand
HANDCRAFTED AT TÄRNSJÖ GARVERI
It is widely stated that you need to execute your craft for 10,000 hours before you can call yourself a master. Our saddlers have been practicing their craft since 1873 & master the craft with the quality of the end product dependent upon the investment of time, accumulated experience and chosen material.

All our products are handmade at Tärnsjö Garveri.
---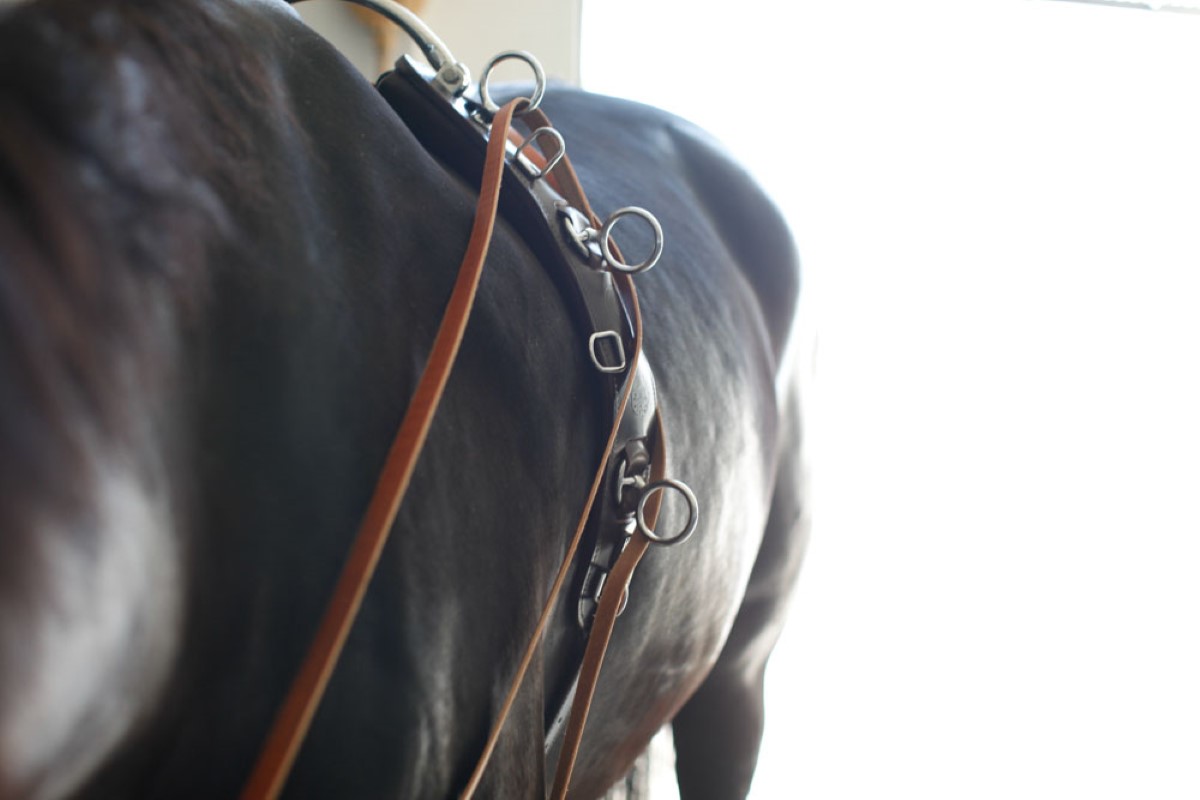 SHOP ONLINE
Buy saddlery products directly from our webshop.
Horse saddlery
We started making products for horses 1913 with the purpose of supplying the local farmers demand for work harnesses.

Since then our craft has become renowned all over the world for supplying horse products of extraordinary quality.

Together with Anders Eriksson, Sweden's most renowned professional practicing and teaching long reining, we have created high quality products for high quality training.
---
Bags & Accessories
With a rustic, elegant aesthetic inherited from traditional Swedish craft, we aim to redefine timeless elegance in a non-conservative fashion.

Our unique in-house production offers classic luxury products through our TG1873 collection.
Retailers