Summer vacation!
Summer vacation! Even if we´re away in July, our Webshop is still open. Delivery time might be longer during summer.

Our office and wholesale of leather will be closed from July 10 – August 8. Unfortunately we won´t be able to handle leather orders, respond to requests or ship deliveries during the vacation period. We will be back on the 9th of August.
Environment & sustainability
Our vision is that through our inheritance of craftsmanship and the use of natural raw materials we produce a premium product with the least environmental impact possible. To achieve this vision we live by the core values described below.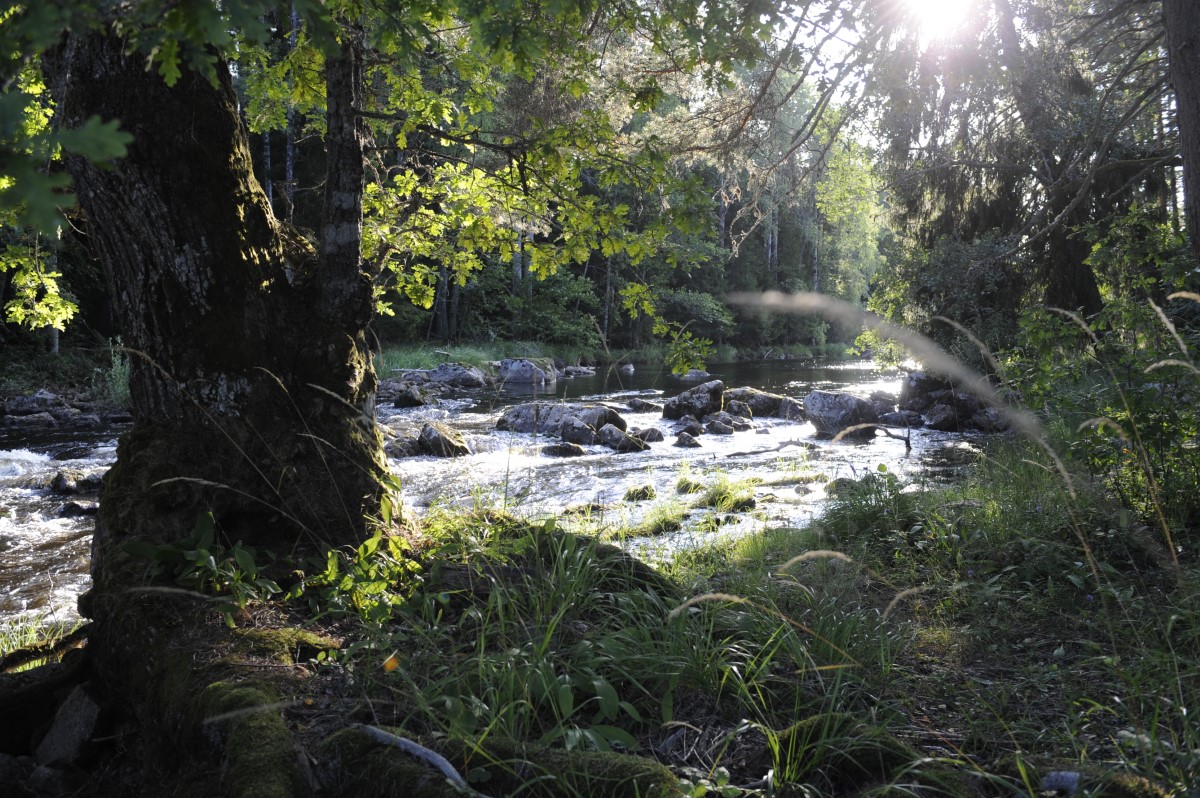 Certificates
We have always conducted business with great respect towards mother nature. Already 1988, before sustainability was demanded from the end consumer, we made a corporate decision to integrate environmental respect as a core value when moving forward.
It is easy to say that one operates in a sustainable fashion but harder to execute. We, however, want to make it easy to understand and therefore we certify our business with available partners for such declaration.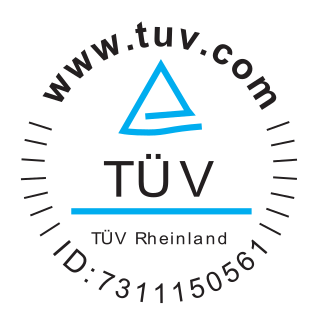 Download PDF
Download PDF
Corporate Environmental policy
Our CEP guides the focus of our sustainability efforts and sets forth the values and principles that direct our decision making. Tärnsjö Garveri exclusively sources hides from local farms and refines them through vegetable tanning methods that use a minimum of ecological, technical and financial resources.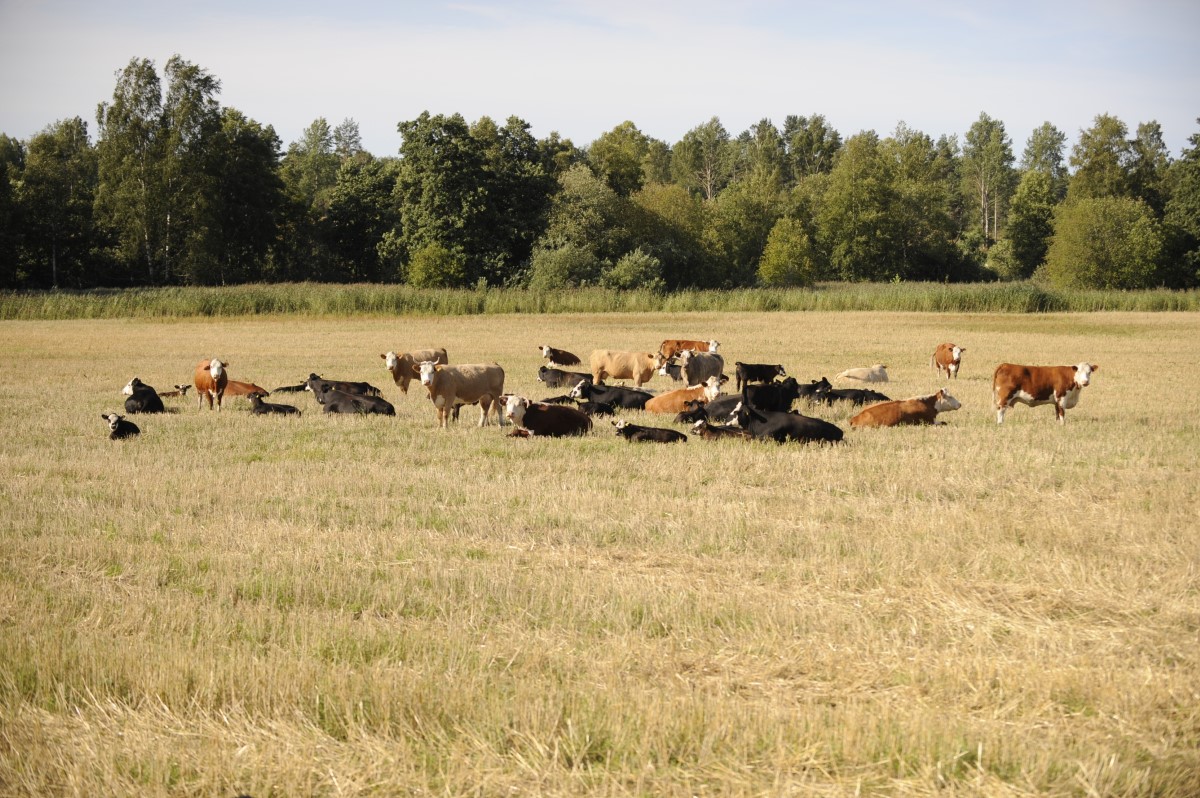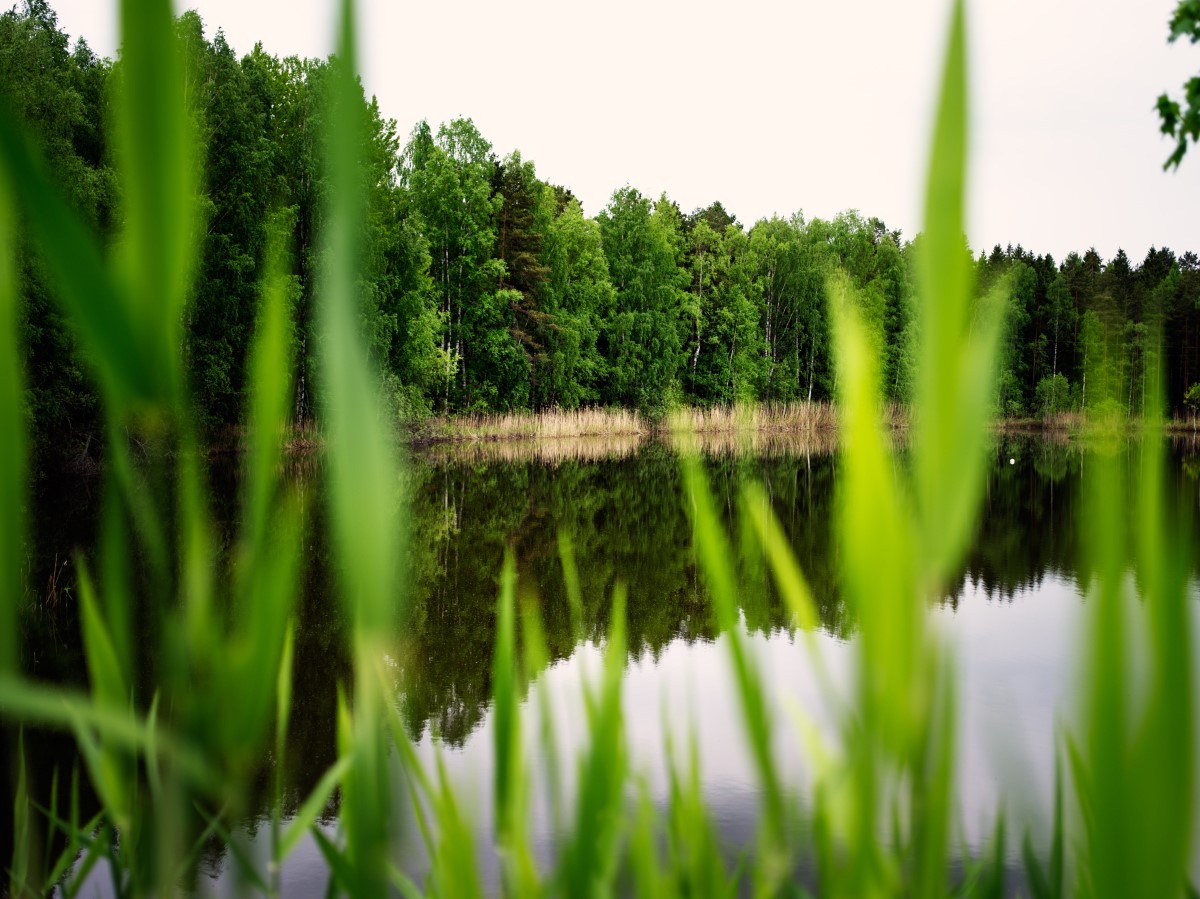 The values set forth by our CEP include:
Systematic integration of our environmental policies and goals into
our day-to-day business operations at all levels
With healthy margins intact we will abide by the governmental and legislative guidelines
that regulate our business and industry
Our employees will be empowered with education, responsibility and authority
to seek out ways to lower our environmental footprint
Authenticity
Our stamp is not just our logo. We use our stamp to authenticate the leather, products and services of Tärnsjö Garveri.
We want you to be confident when choosing types of leather; our stamp comes with a guarantee based on our core values.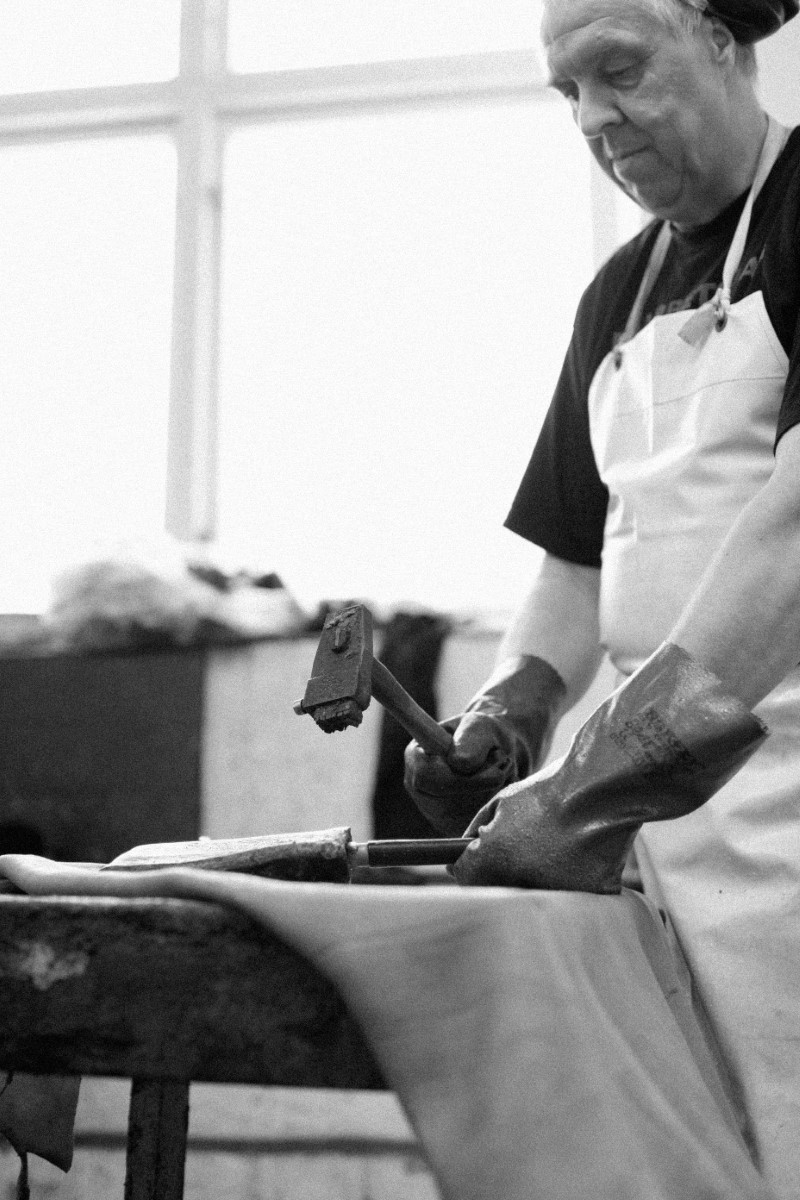 Authenticity & Craftsmanship
As a quality-driven company we value knowledge in each part of our organization. Since 1873 we have developed a truly unique "hand feel" and a knowledge base you will not easily find elsewhere. We promise to you, our customer, to share this knowledge with you by consistently delivering premium quality in both material and craft.
Commitment
After 140 years of experience our knowledge of leather is unmatched. We enthusiastically embrace innovation and actively participate in our customers' product development so you and your consumer can rely on premium quality.
Sustainability
It is really very simple. The earth was here before us, not the other way around. It comes naturally to us to run our business according to industries best practices and with great respect for both the environment and people. We take responsibility for our part in nature's cycles and will continually seek for new ways to increase our knowledge and improve the sustainability of our processes.